Proudly Made in the USA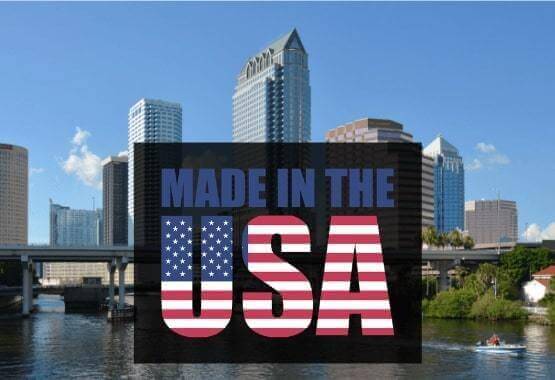 Our custom formulations are made right here at home in America. All of our products are produced and tested by hand in Tampa, FL. We employ American workers across multiple states (FL, NY, CT, & CA) and pay competitive wages to our hard workers.
The Story of Torque Detail
TORQUE Detail was started in 2012 by Frank Mitchell. Previously Frank owned a professional detailing business for over 30 years before starting TORQUE Detail.
Frank has been manufacturing small-batch automotive chemicals and creating his own formulations to maintain his classic car collection with premium detailing products.