Are You Ready For Showroom Shine in Just Minutes?
Join the 17,000+ auto enthusiasts already getting the glossiest, deepest shine and lasting protection from applying Mirror Shine™ to their vehicles!
Over 50,000 Bottles Sold Every Month!
YOUR 15% DISCOUNT HAS BEEN APPLIED BELOW:
PLUS A Special Discount on our Microfiber Towel Pack!
Don't Apply Mirror Shine with Inferior Towels...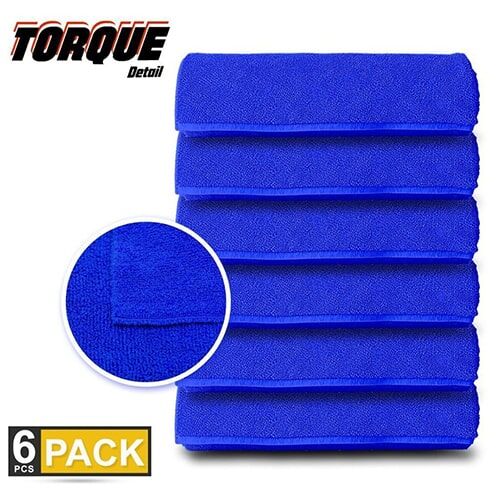 40% OFF A PACK of 6 Premium Microfiber Towels!
In order to get professional grade shine and lasting protection, our most satisfied customers properly apply Mirror Shine to their vehicles using our premium microfiber towels! We tested towels from over 15 manufacturers to find the most durable, easy to use towels that don't scratch, leave swirls or fuzz on your vehicle.. ...and are giving it to you at our steepest discount possible because we want you to achieve professional grade shine and protection when you apply Mirror Shine!
Retail Price: $24.95
Only $14.95 (Save 40%)
Yes! Add the BONUS TOWELS to my order right now!
No Thanks!
Pro-Detailer Tip: To maximize your savings as a first time customer, we've extended your 15% OFF discount to our 3 bottle bundle and 5 bottle bundles w/ FREE Shipping for an even better cost to you!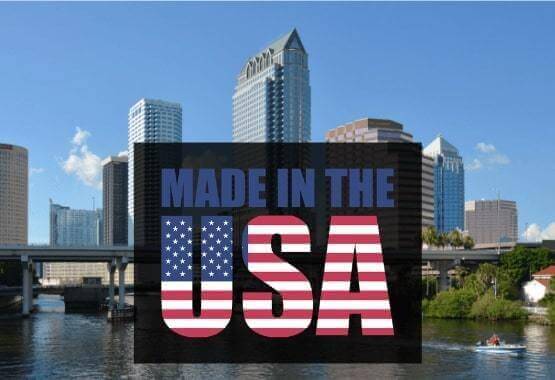 MADE IN THE USA
Our custom formulations are made right here at home in America. All of our products are produced and tested by hand in Tampa, FL.
We employ American workers across multiple states (FL, NY, CT, & CA) and pay competitive wages to our hard workers.
THE STORY OF TORQUE DETAIL
TORQUE Detail was started in 2012 by Frank Mitchell. Previously Frank owned a professional detailing business for over 30 years before starting TORQUE Detail.
Frank has been manufacturing small-batch automotive chemicals and creating his own formulations to maintain his classic car collection with premium detailing products.